Fuel Type

Petrol

Displacement

1,480 cc (1.5L)

Max. Output

160 Ps at 5,500 rpm

Max. Torque

250 Nm at 1,750-4,500 rpm
Discover, Experience and Love. See what it is that makes Volkswagen a Volkswagen in a right-sized compact SUV. Classic lines in a modern package resulting to a timeless design. The Tharu stands on its own out yet blends in when you need it. Simple, elegant, sophisticated yet distinctly different.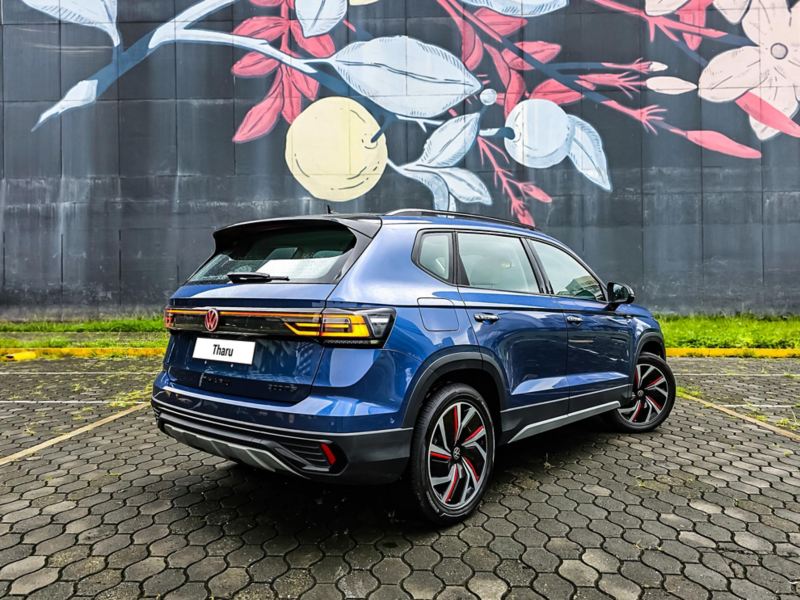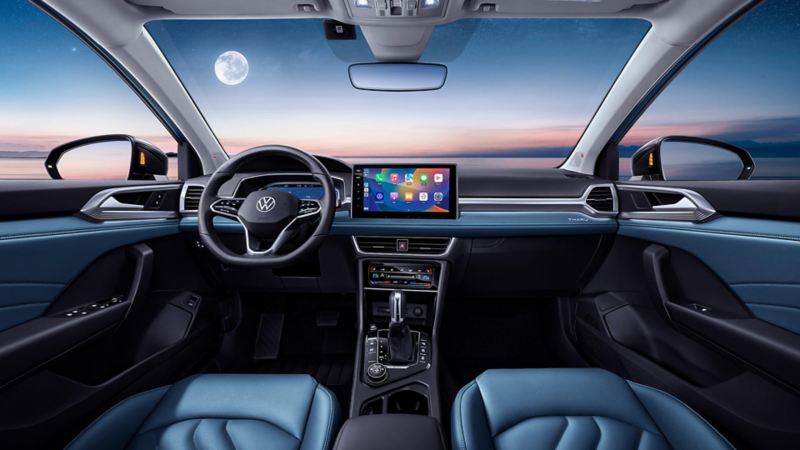 See the Tharu for yourself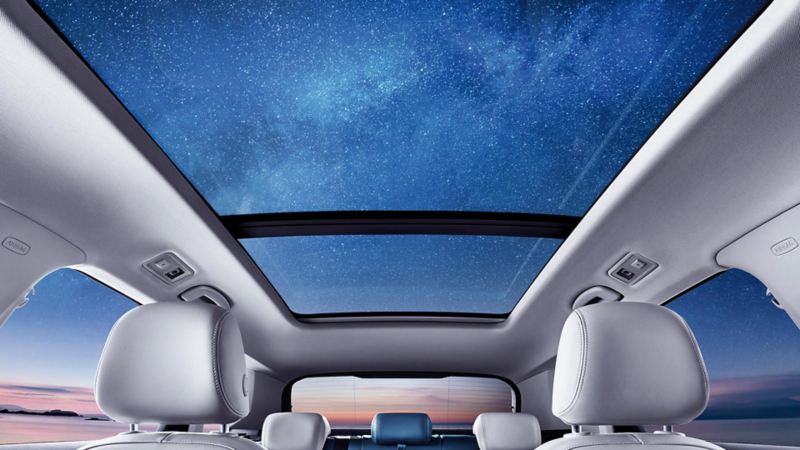 See the Tharu for yourself
When you drive the Tharu, you'll see why it really is different.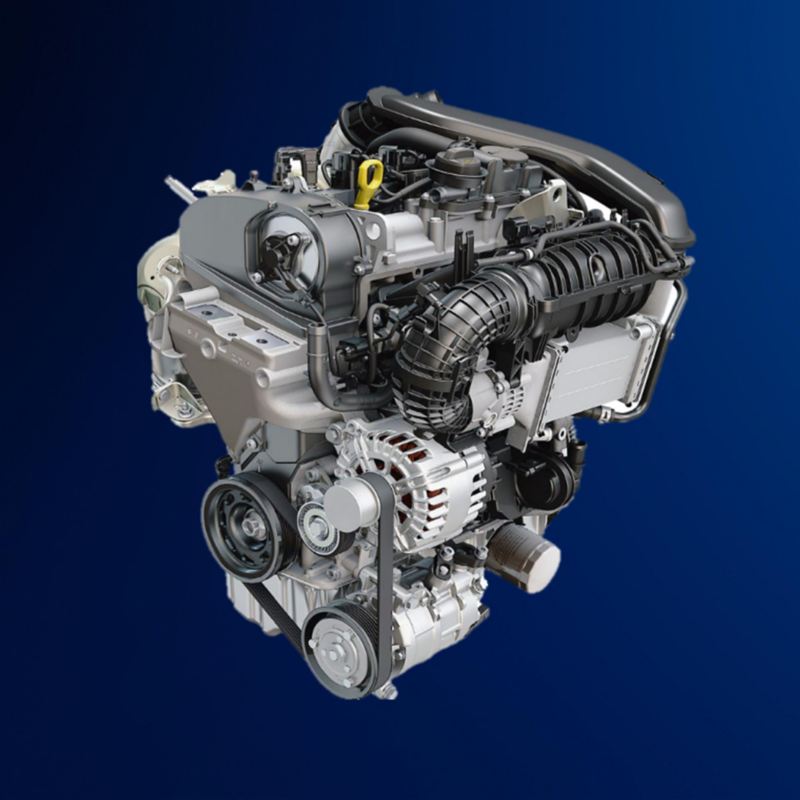 300 TSI with BlueMotion
It's lighter and fuel efficient – and turbocharged, so it doesn't sacrifice performance. As if you're getting two engines in one. BlueMotion Technology significantly improves fuel economy and reduces emissions.
7-Speed DSG Transmission
Combining the convenience of an automatic and fuel-efficiency of a manual, the DSG gearbox gives you more power with every gear.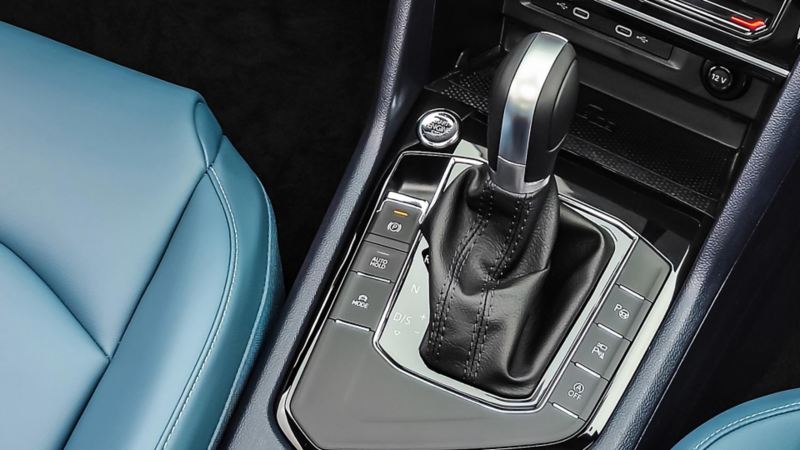 Providing a Different level of comfort.
Room for your adventures.
The Tharu's cabin provides more than enough space to make you comfortable even in long trips. Matched with the standard panoramic roof, you truly would feel welcome inside.
The 60:40 folding rear seat creates even more luggage space if necessary and expands the compartment from 455 litres to up to 1,543 litres when it is folded down. The overall package is rounded off by numerous practical storage compartment and pockets.
The Tharu's sophisticated looks are matched with advance safety features too.
Protects you in the event of an accident.
Why do we need airbags? Because seatbelts alone are not enough. In an accident, passengers can be thrown forward even when they are belted, increasing the risk of injuries. We include airbags in all our cars to cushion the impact of collisions and reduce the risk of injury. Combined with seatbelts, the airbags provide an exceptional level of protection for occupants.
Volkswagen


Service Advantage
Buying a Volkswagen has many advantages that help you keep your car in top condition. So maintaining your Volkswagen isn't as costly as you think!