Fuel Type

Diesel

Displacement

1,968 cc

Max. Output

150 Ps at 3,250-3,750 rpm

Max. Torque

340 Nm at 1,500-3,000 rpm
The Multivan Kombi is ideal for families, companies and social groups. It's the smartest way to transport up to seven people in comfort and style. With this Multivan Kombi, you're ready to go the distance. Afterall, who knows where your next venture may take you?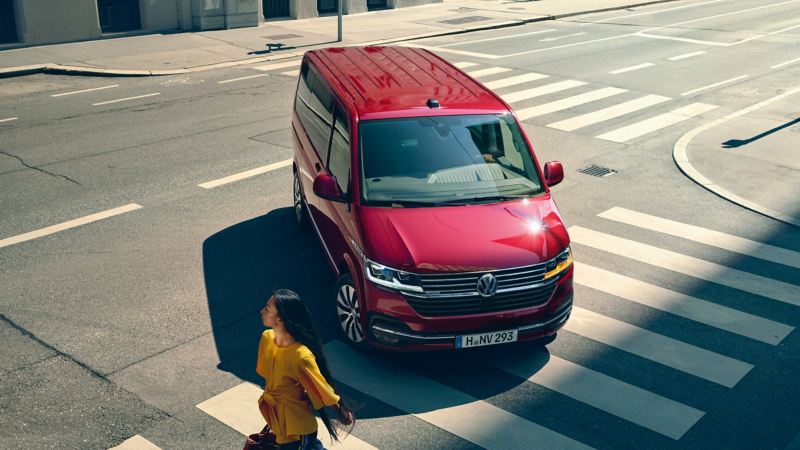 1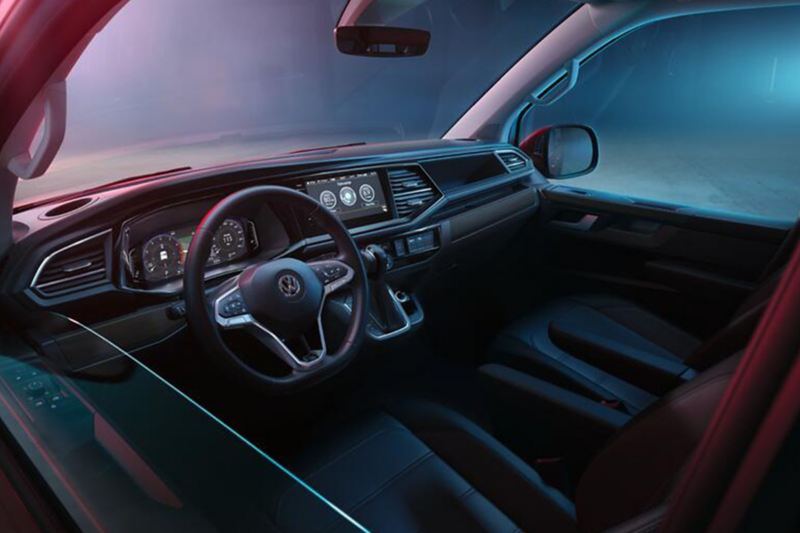 See the Multivan Kombi for yourself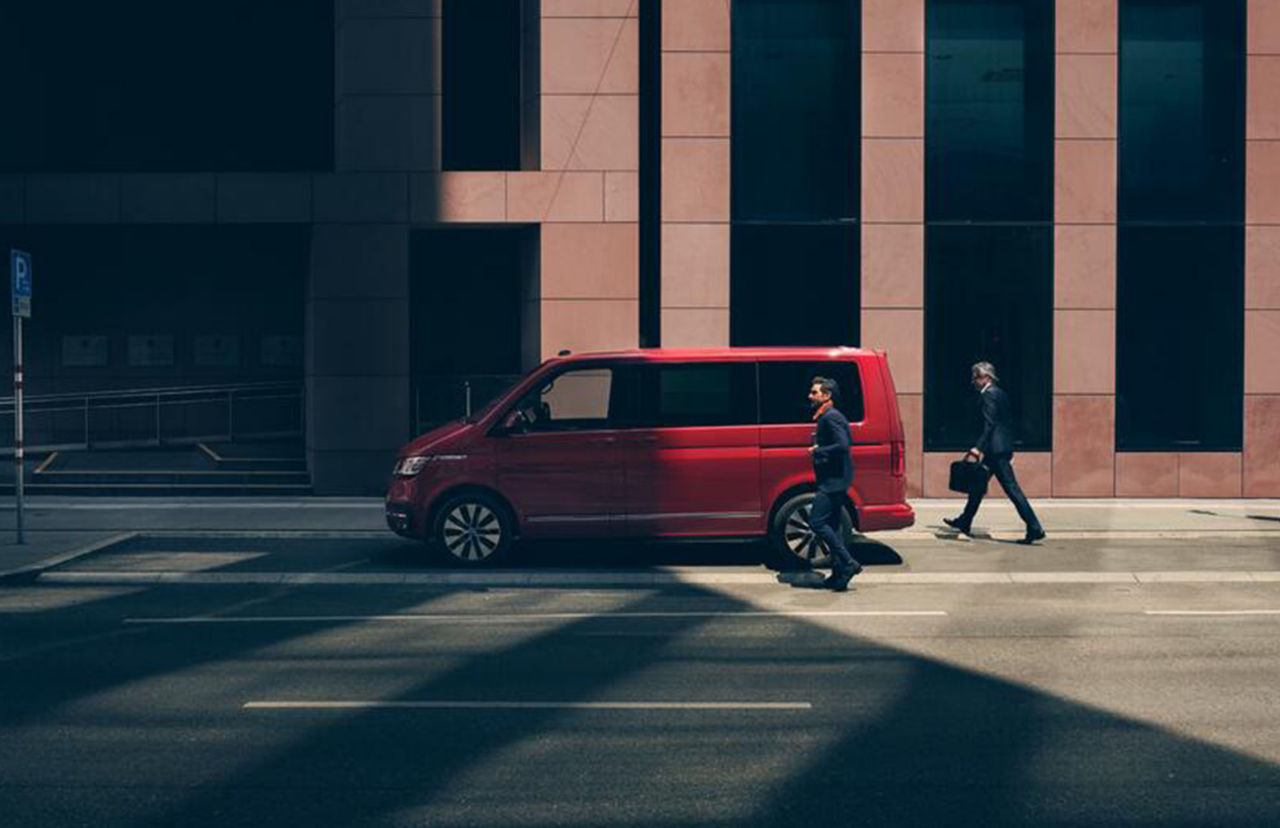 1
See the Multivan Kombi for yourself
1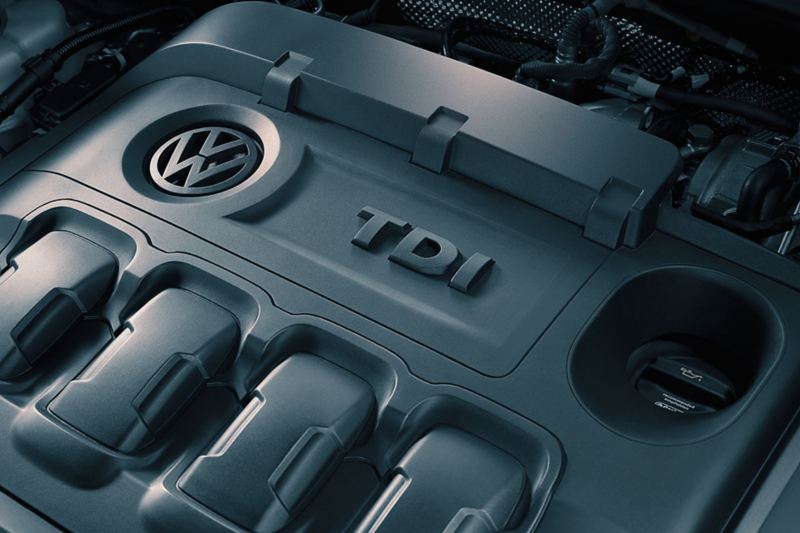 330 TDI Engine
The Multivan Kombi lets you blaze new trails on business and family adventures. It ensures your main focus is getting to where you need to go while also having some fun along the way.
The dual clutch gearbox (DSG) shifts gear without interrupting the tractive force and also automatically learns to adapt to the driver's style.
The turbocharged diesel TDI engines is hard-working yet refined, powerful, economical and enduring. Using direct injection, Volkswagen diesels produce less CO2 emissions while offering supreme engine performance and outstanding fuel economy. All this, in turn, should lead to cost savings on maintenance, servicing, and running costs. Volkswagen's cutting-edge diesel engines feature diesel particulate filters for reduced potentially harmful particulate emissions into the environment.