Fuel Type

Petrol

Displacement

1,498 cc (1.5L)

Max. Output

81 kW (110 Ps) at 6,000 rpm

Max. Torque

111 lb-ft (150 Nm) 4,000 rpm

Top Speed

185 km/h
Fit for your every passion.
Life has so much to offer and between juggling your responsibilities and pursuing what you love, you need a car that can keep up.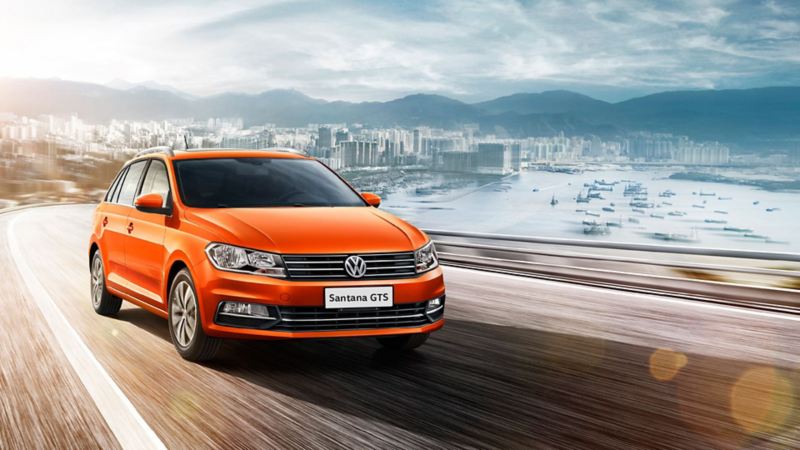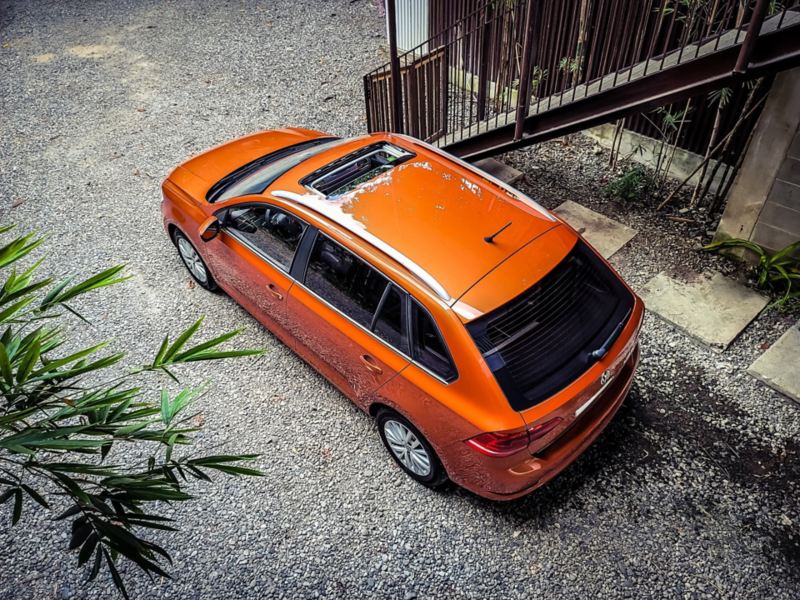 See the Santana GTS for yourself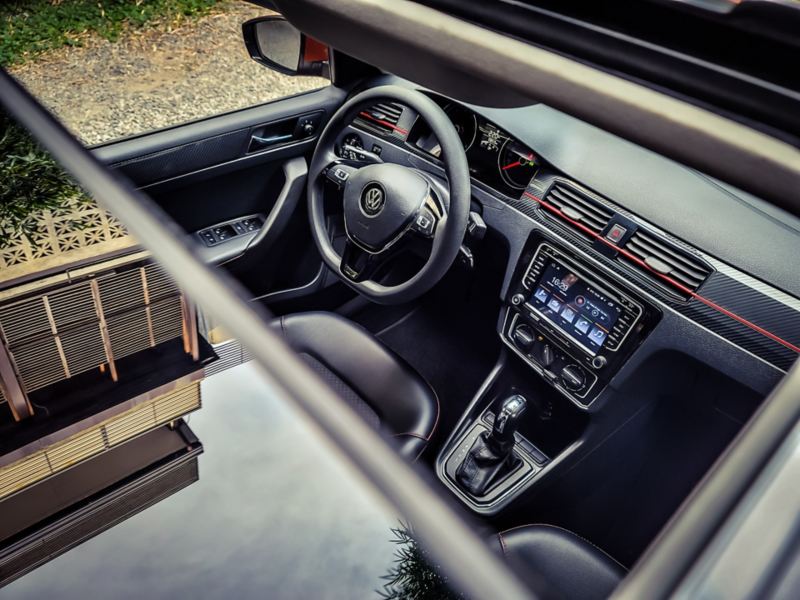 See the Santana GTS for yourself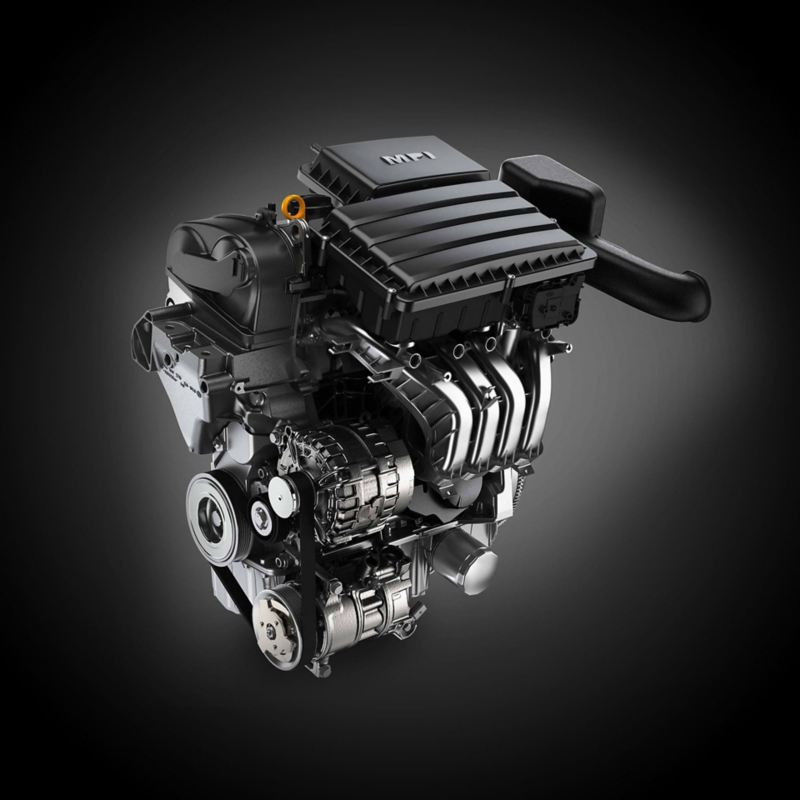 1.5 MPI with BlueMotion
Petrol engine offers power, efficiency and durability with 110 Ps output and 150 Nm of torque.
6-Speed Automatic Transmission
The automatic transmission automatically adapts to your driving style at any given time - from leisurely cruising to sporty performance - and also takes the road conditions into account. It not only reduces strain on the engine and transmission in stop-start traffic, but also reduces stress on the driver.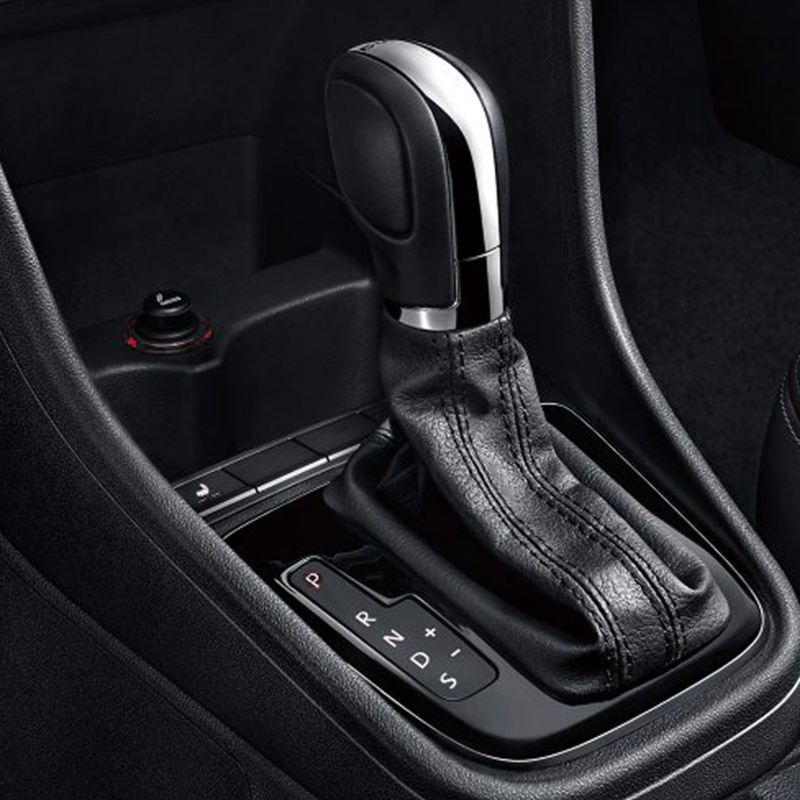 Connectivity at your fingertips.
Whether you're after a better route to dodge the traffic, or just want to listen to your own music, the Santana GTS got you covered. The available Infotainment system gives you access to all these features and more, with a brilliant 7" touchscreen display.
MirrorLink.
​MirrorLink integrates the smartphone into the vehicle. Simply connecting up a smartphone to the on-board entertainment system using a cable allows MirrorLink-compatible apps to be used conveniently via the infotainment system's screen.
Your electronic guardian angel
ESP puts your safety first in all critical situations by automatically applying the brakes at individual wheels to keep the vehicle heading in the right direction. Whether you are faced with debris on the road or some other unforeseen event – when you are forced to make an evasive manoeuver, ESP helps you to retain better control and stay on track. (180 MPI AT S and 180 MPI AT SE Models only)
Volkswagen

Service Advantage
Buying a Volkswagen has many advantages that help you keep your car in top condition. So maintaining your Volkswagen isn't as costly as you think!