110 kW (150 Ps)
at 5,000 rpm
184 lb-ft (250 Nm)
1,700-3,000 rpm
It's an adventure with every ride.
You live life as if it were an adventure, during your weeks in the city and weekends in the wilderness. But wouldn't it be better if you had German-engineering on your side as you go on your journeys?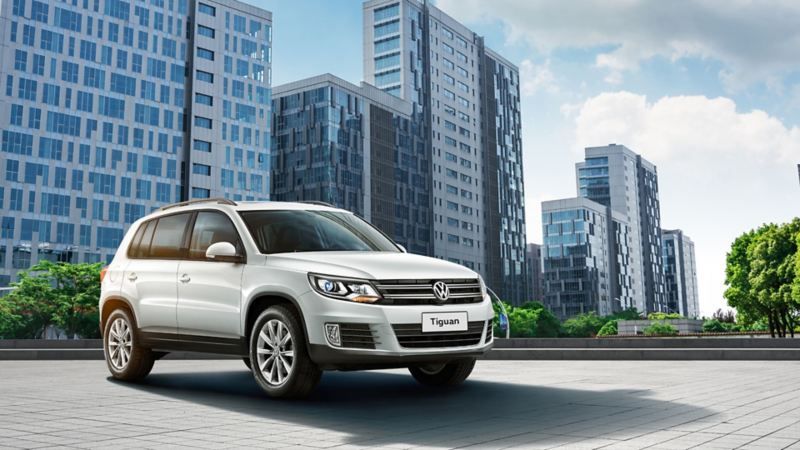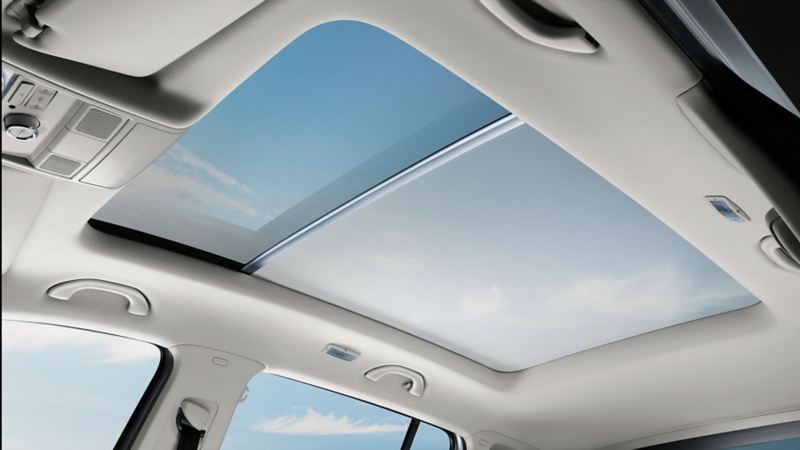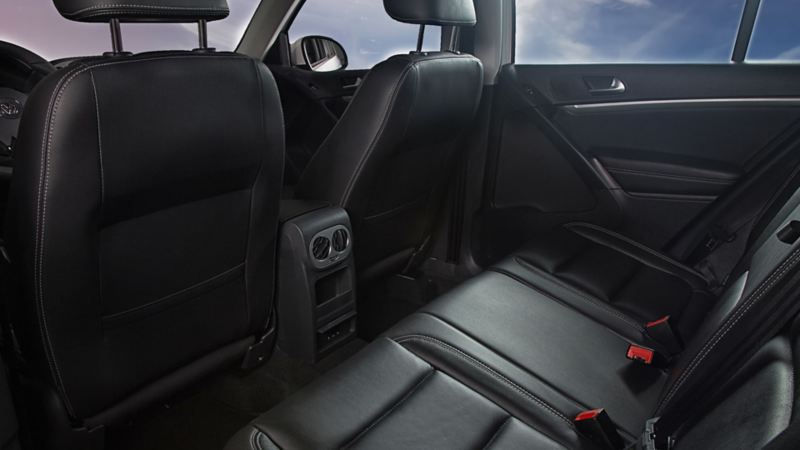 See the Tiguan for yourself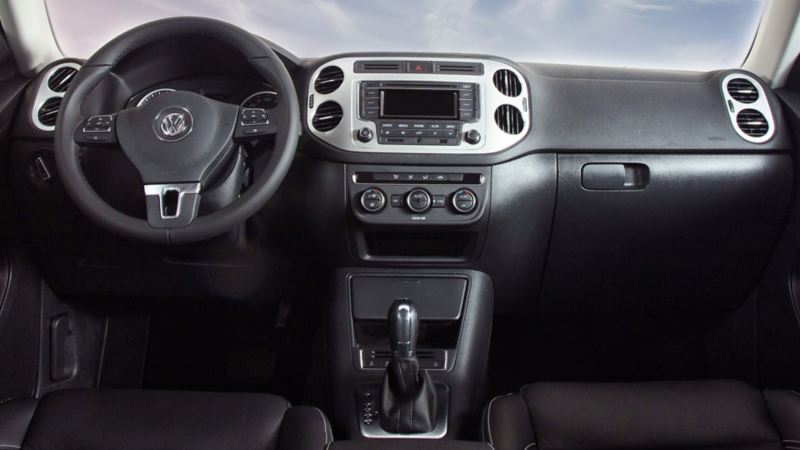 See the Tiguan for yourself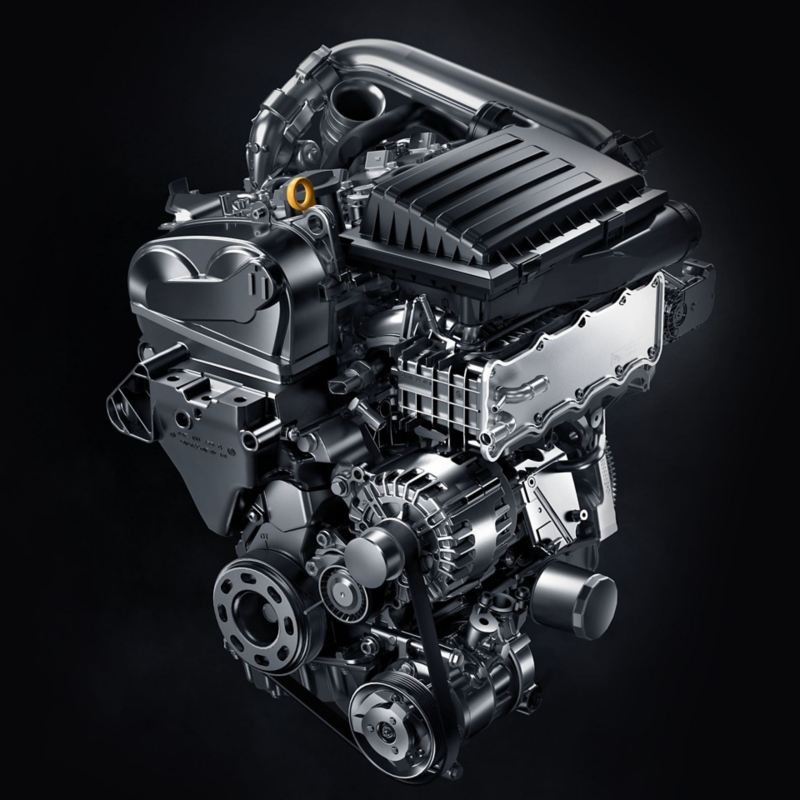 280 TSI with BlueMotion
It's lighter and fuel efficient – and turbocharged, so it doesn't sacrifice performance. As if you're getting two engines in one. BlueMotion Technology significantly improves fuel economy and reduce emissions.
DSG Transmission
Combining the convenience of an automatic and fuel-efficiency of a manual, the DSG gearbox gives you more power with every gear.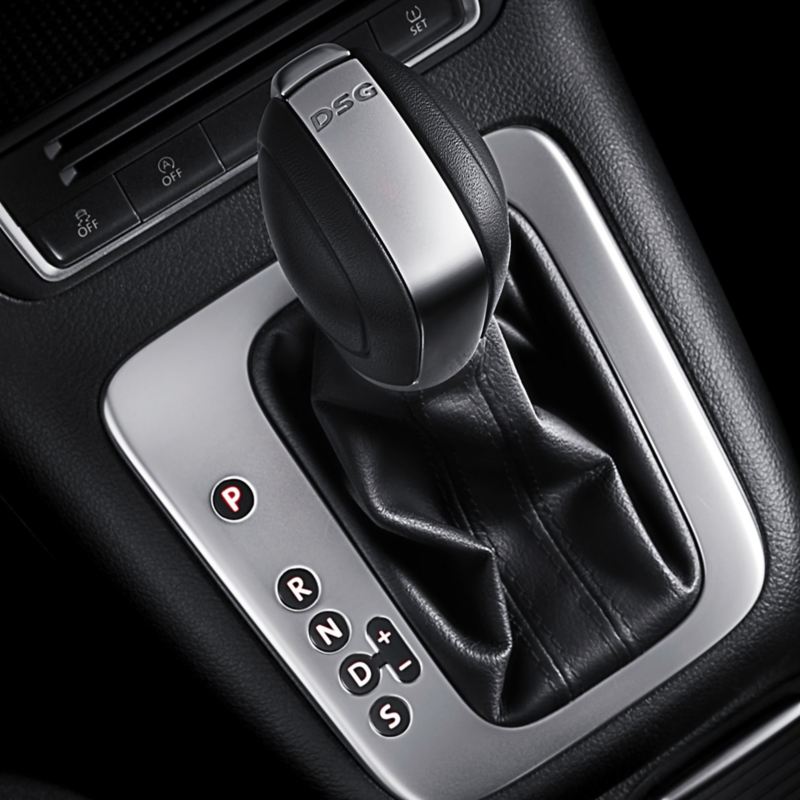 Automatically keeps your car moving at a safe, constant speed.

Cruise control makes long journeys safer and more comfortable by regulating your car's speed for you.
Our cruise control system works electronically to help regulate your car's speed. It reduces the stress on drivers and offers you more comfort on long journeys by keeping a constant speed. It's particularly effective when you have to stay within speed limits for a long way - when driving through miles of roadworks on the motorway, for example - and cuts the risk of your speed creeping up by accident.
It's an extension of our electronic parking brake system. It stops your car from accidentally rolling backwards when you're stationary. That means you won't need to keep applying the parking break manually, check whether you've applied enough braking pressure, or worry about rolling back as you prepare to move off. 
Volkswagen

Service Advantage
Buying a Volkswagen has many advantages that help you keep your car in top condition. So maintaining your Volkswagen isn't as costly as you think!