Technologies that take the hard work out of driving.
Cruise Control
Cruise control makes long journeys safer and more comfortable by regulating your car's speed for you.
Our cruise control system works electronically to help regulate your car's speed. It reduces the stress on drivers and offers you more comfort on long journeys by keeping a constant speed. It's particularly effective when you have to stay within speed limits for a long way - when driving through miles of roadworks on the highway, for example - and cuts the risk of your speed creeping up by accident.
The system works by memorising and maintaining the speed you select. It's very flexible, too. You can increase or reduce speed manually - to a defined value - and you also have the option of returning to the speed most recently memorised.
The cruise control system can be turned off simply by pressing a button or by pressing the brake or clutch pedals.

For safety reasons, the cruise control system should not be used in heavy traffic or in difficult road conditions, such as heavy rain.
Available on select models.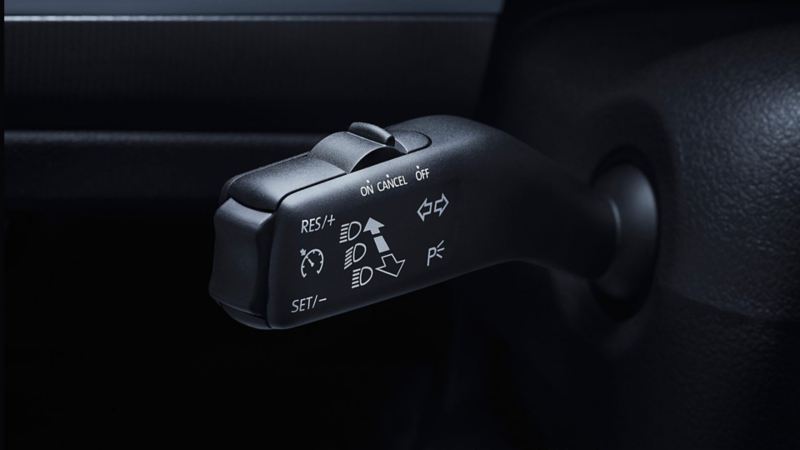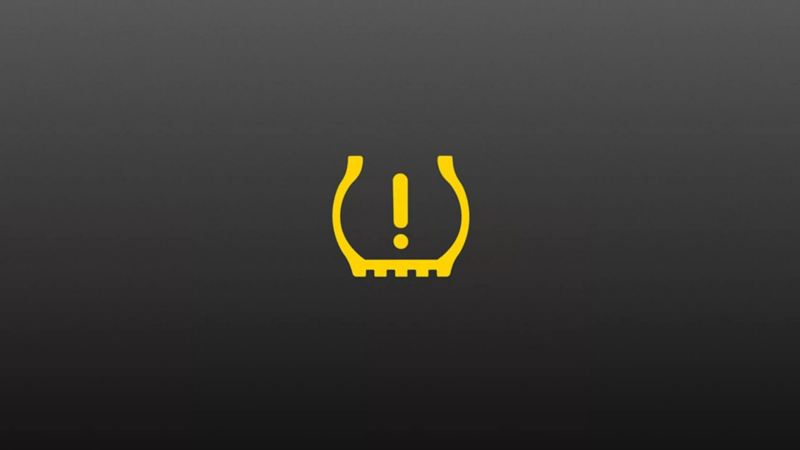 Tire Pressure Monitor
An underinflated tire can quickly cause damage. 
If you see the tire pressure warning symbol light up on your vehicle's dashboard, it means your tire pressure has reduced considerably or the tire has a damage. 
The tire pressure monitor is a system that monitors the rotation of the tires to detect any loss of pressure. The system will then warn the driver when the tires are under inflated.
Available on select models.
Active Info Display
Thanks to Active Info Display, you can enjoy the advantages of an instrument cluster with a high resolution colour display. With various information profiles, you can decide which specific data are displayed in the instrument cluster in addition to the usual gauges such as the rev counter, speedometer and odometer.
You can select this information profile quickly and easily using the multifunctional steering wheel: depending on your precise needs, you can access detailed Driving Data, for example, or show a visual display of your driver assistance systems. This means the display area can be even better used, because you can also show additional data within the dials.
Available on select models.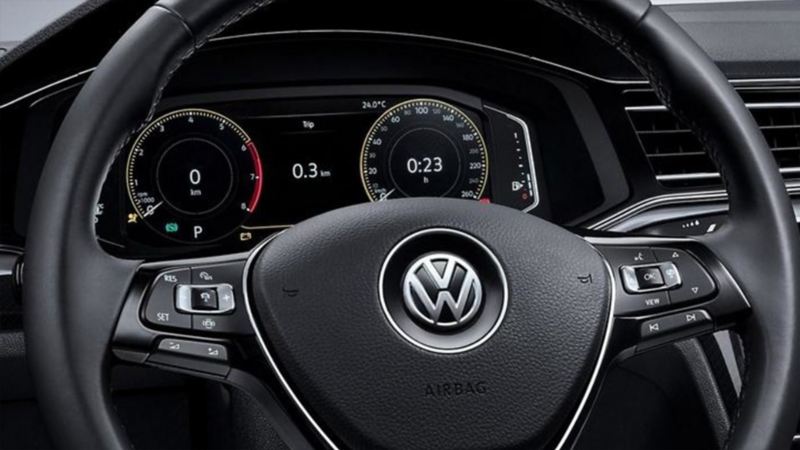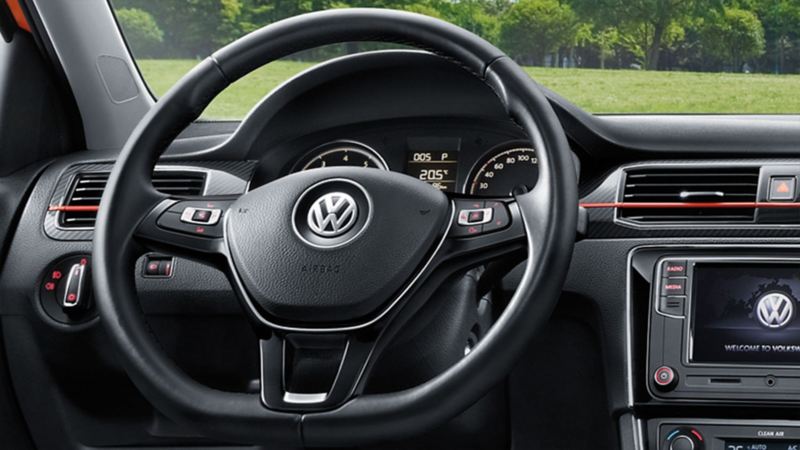 Multifunction Steering Wheel
The multifunction steering wheel is very user-friendly and lets you take control of the radio, your music and other systems - even your phone- without taking your hands off the wheel. So you can switch tracks, tune in to a different radio station or turn up the volume, all without taking your eyes off the road for a second. The steering wheel's easy-to-use ergonomic design means you'll be driving with maximum comfort, convenience and added safety.
Available on select models.