A beautiful, seamless driving experience.
TSI Engine.
Volkswagen's award-winning technology
TSI is Volkswagen's award-winning technology for petrol engines. It results in excellent drivability and instant acceleration in every gear. Plus, overtaking is safer and you can power up hills effortlessly, all with impressively low fuel consumption. 
Smaller engines, better for the environment
At the heart of TSI is a smaller engine. It's more efficient, as there is less power loss resulting from friction. TSI engines are also cleaner so they have a smaller impact on the environment.
Turbocharged Fuel Injected Petrol Engine
Direct petrol injection is combined with a turbocharger. This enhances the engine's combustion efficiency so the TSI engine power output is much higher than that of conventional, naturally aspirated engines.
Torque when you want it
TSI engines are designed to deliver maximum torque from low engine speed. And that has the twin benefit of not only increasing your driving pleasure, but also, cutting fuel consumption.
Available on select models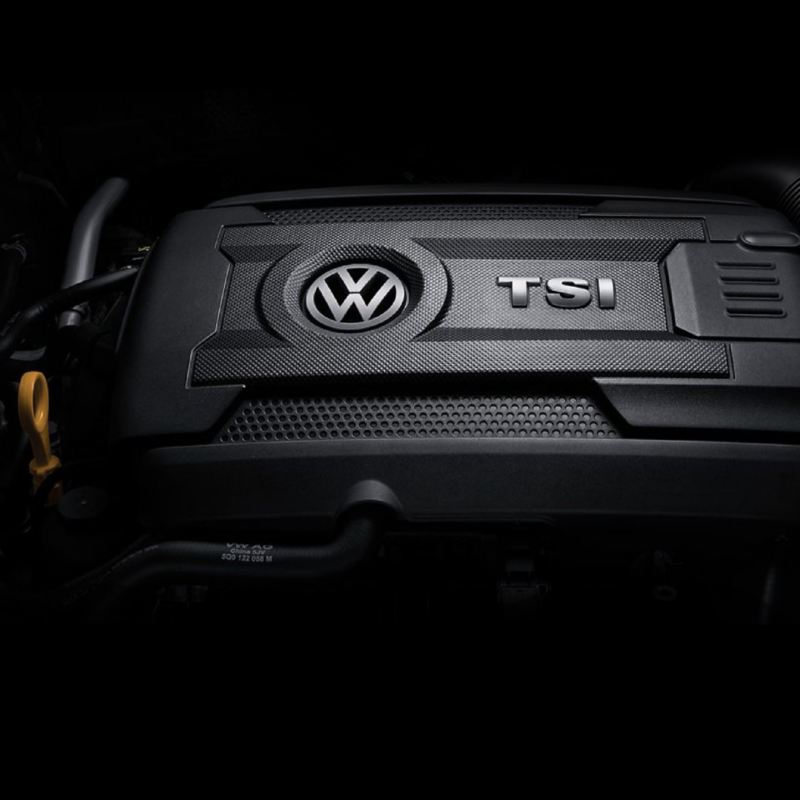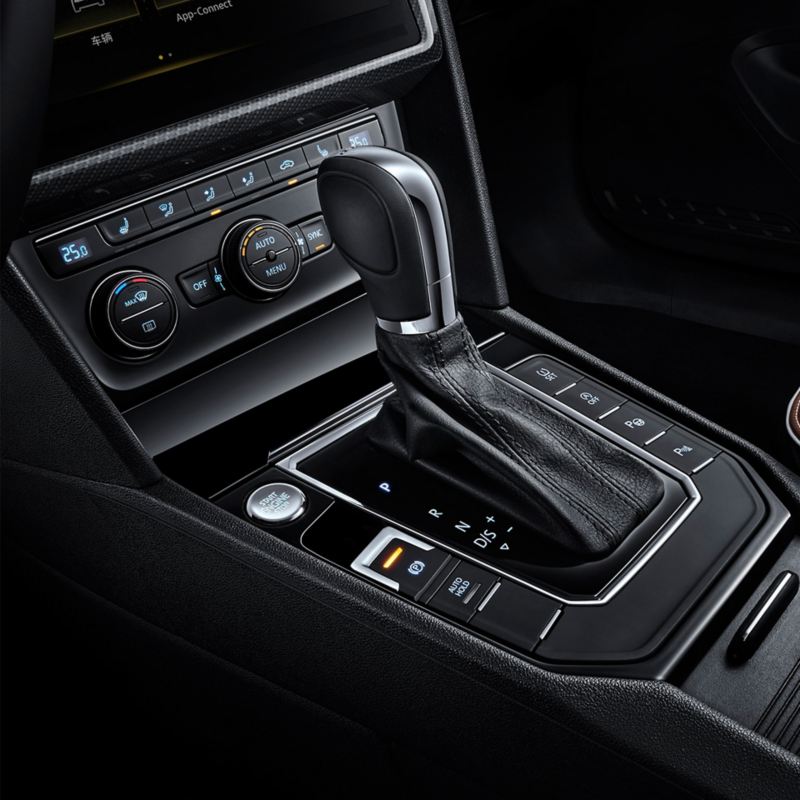 Direct Shift Gearbox (DSG)
Two independent gearboxes are connected under load to the engine in turn, depending on the current gear, via two drive shafts.
An output shaft assigned to each gearbox applies the torque to the driven wheels via the differential gear. Clutches and gearboxes are operated hydraulically by the gearbox mechatronics.
The electronic transmission control unit, sensors and hydraulic control unit form one compact unit. The control unit uses information such as engine speed, road speed, accelerator position and driving mode to select the optimum gear and to determine the ideal shift point.
The control unit then implements the shift commands in a sequence of precisely co-ordinated actions. Each change takes less than four-hundredths of a second. DSG can be used manually, via the Tiptronic gearlever or the optional paddle shifts.
Available on select models