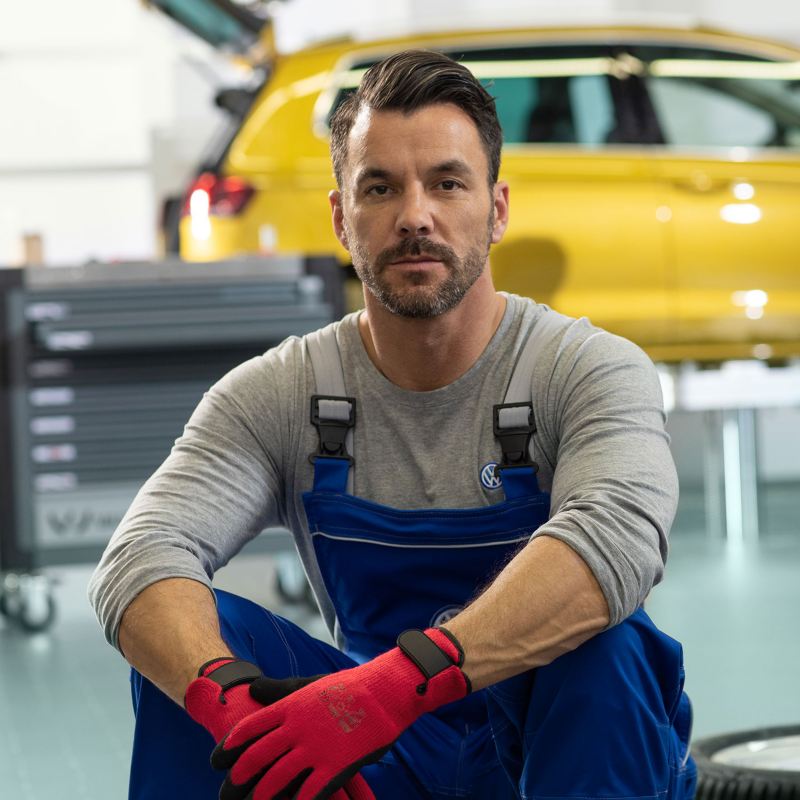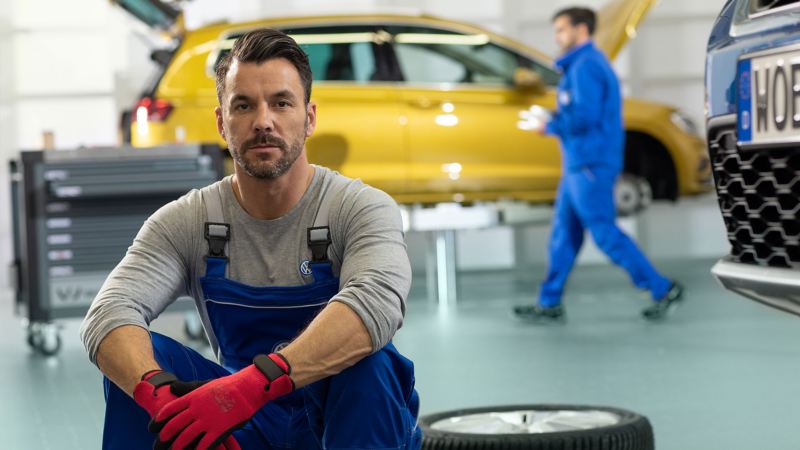 Customer satisfaction and service quality
Keeps your

Volkswagen

running like a

Volkswagen

.

Volkswagen Service ensures that you can relax and enjoy the freedom that your Volkswagen gives you with the wide range of services related to modern mobility. This is only available from your Volkswagen dealerships and service centers who are committed to Volkswagen quality. Scroll down and see a list of our Aftersales services.
So, what can we do for you today?
Genuine Service
Our Genuine Service provides a range of services that are designed specifically for your Volkswagen. In the event of repairs, we only install Volkswagen Genuine Parts®: High-quality, safe and tailor-made. So your journey is care-free and comfortable.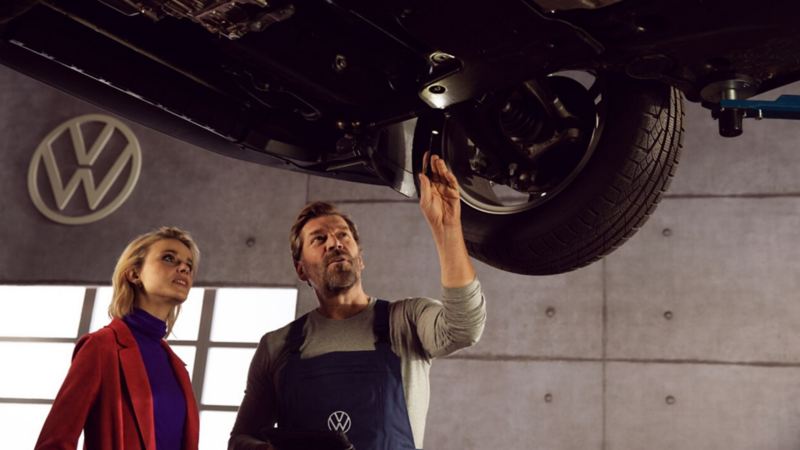 Volkswagen

Dialogue Reception

Check-up for your car. One-on-one.

At Volkswagen Service, we focus on quality, safety, and transparency. That is why we recommend you to choose the Dialogue Reception option. Together with you, a Service Advisor will systematically check the condition of you car item by item, recording your wishes and objections. Only then he will determine the extent of the repairs with you and let you know what the costs will be. 

The Dialogue Reception is free and without obligation.
Express Service
Get your car serviced in a flash.
The Express Service concentrates on quickly completed routine operations. The same high quality standards apply as for other work performed by Volkswagen Service. Everything is done while you wait and you know what's going to cost when it's finished. 
We offer all Express Service at highly competitive prices and work is performed to the high quality standards you have come to expect.