Fuel Type

Petrol

Displacement

1,498 cc (1.5L)

Max. Output

111 Ps at 6,100 rpm

Max. Torque

145 Nm at 4,000 rpm

Top Speed

180 km/h
Built by

Volkswagen

, Driven by You.
Make your someday car, your today car. With its affordable price and once a year maintenance (every 10K KM), you can drive the German-engineered car of your dreams today.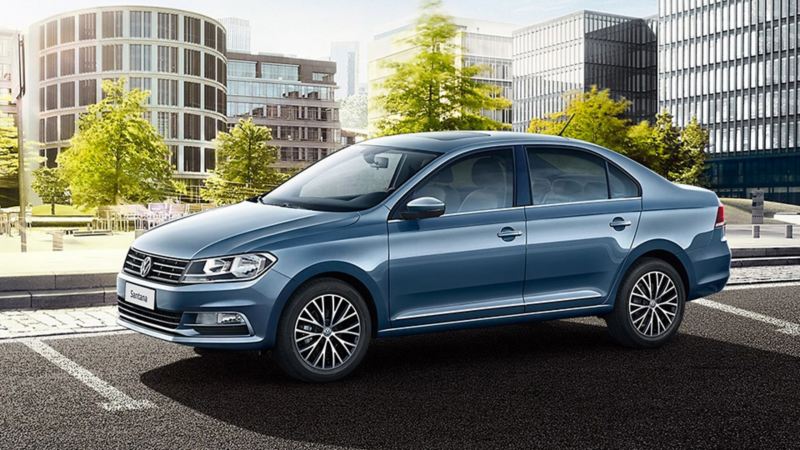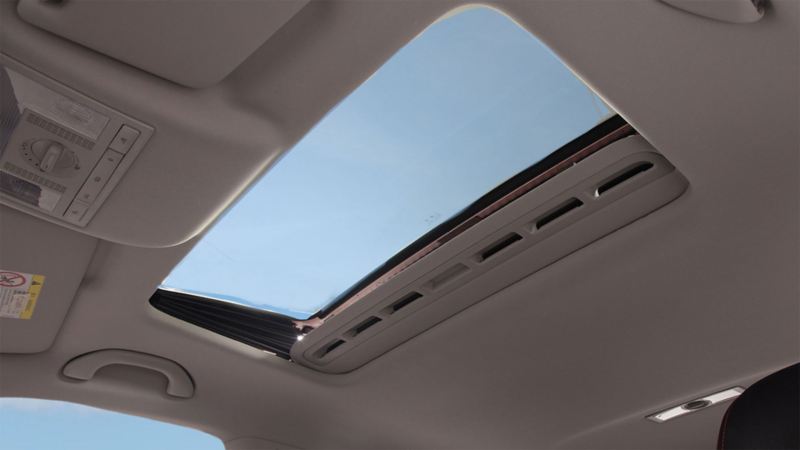 See the Santana for yourself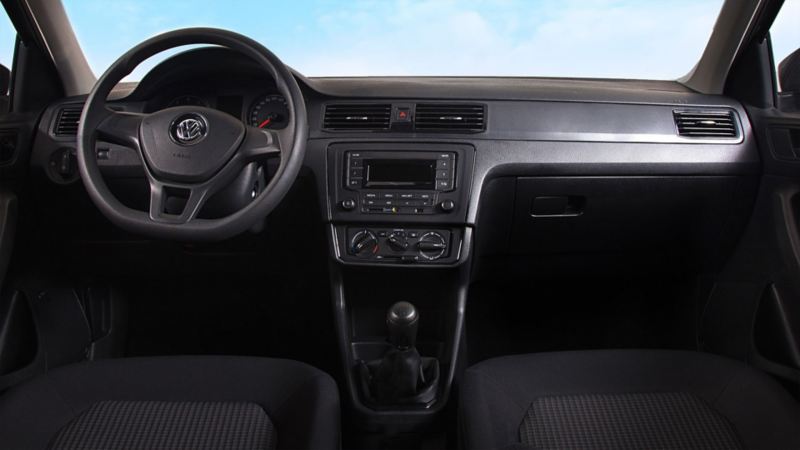 See the Santana for yourself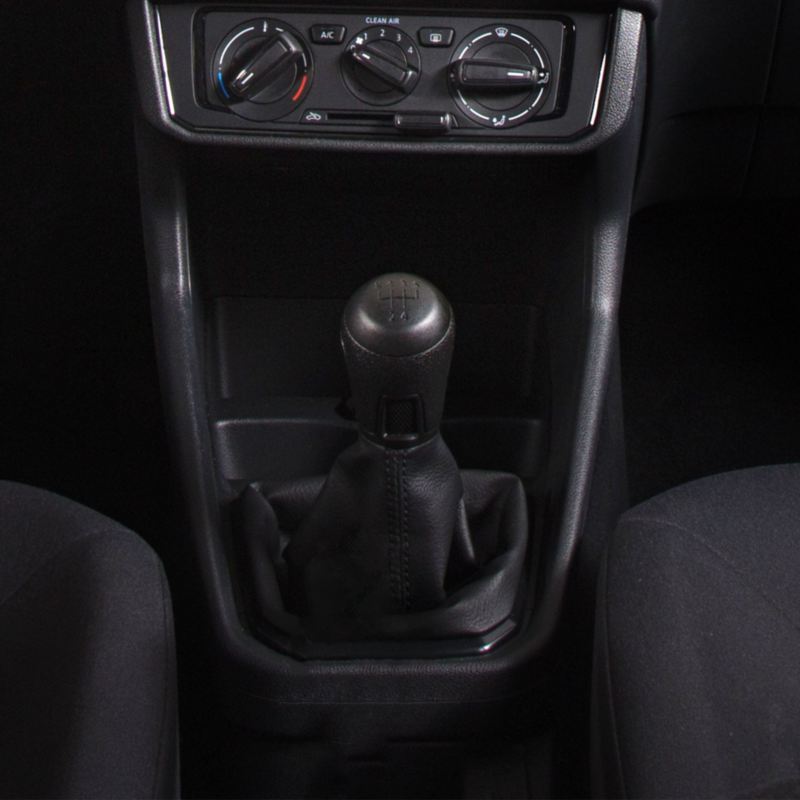 5-Speed Manual Transmission
1.4 MPI
Lets you take charge and use all the power of the engine for a positive response when you need it.
6-Speed Automatic Transmission
1.5 MPI with BlueMotion
The automatic transmission automatically adapts to your driving style at any given time. It not only reduces strain on the engine and transmission in stop-start traffic, but also reduces stress on the driver.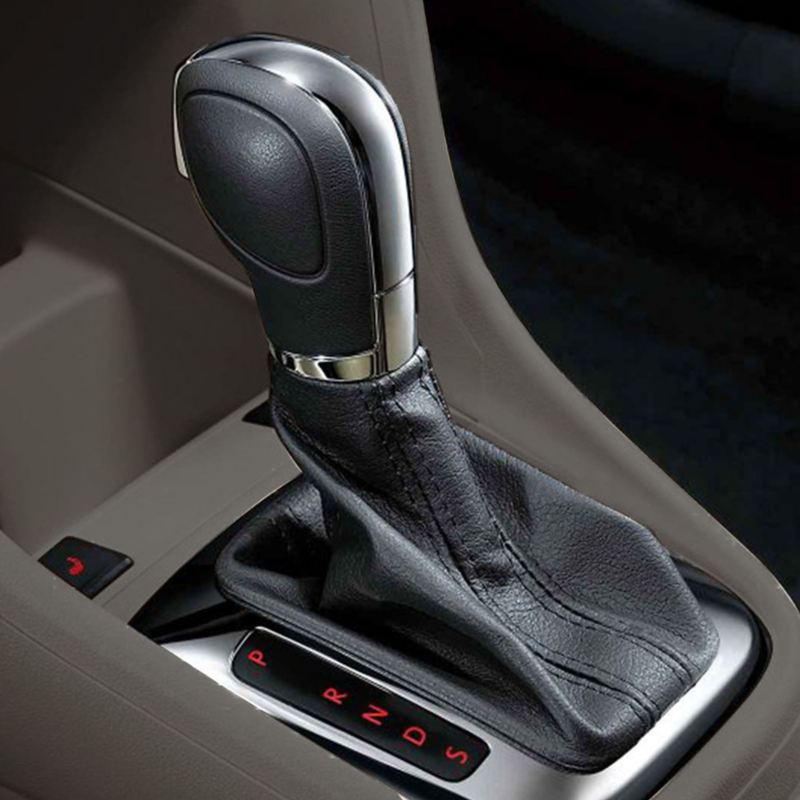 7" Infotainment System with Apple CarPlay and Android Auto
Connectivity at your fingertips.
Whether you're after a better route to dodge the traffic, or just want to listen to your own music, the Santana got you covered. The available Infotainment system gives you access to all these features and more, with a brilliant 7" touchscreen display. (180 MPI AT S and SE only)