Fuel Type

Petrol

Displacement

1,498 cc (1.5L)

Max. Output

113 Ps at 6,000 rpm

Max. Torque

145 Nm at 3,900 rpm
I am more than one thing. 
Fully prepared for the everyday. But never run-of-the-mill. Uniquely versatile. Incomparably compact. Paired with on-trend crossover design and everyday practicality. In short, the T-Cross is a modern adventurer and master of transformation who is reinterpreting the signs of the times.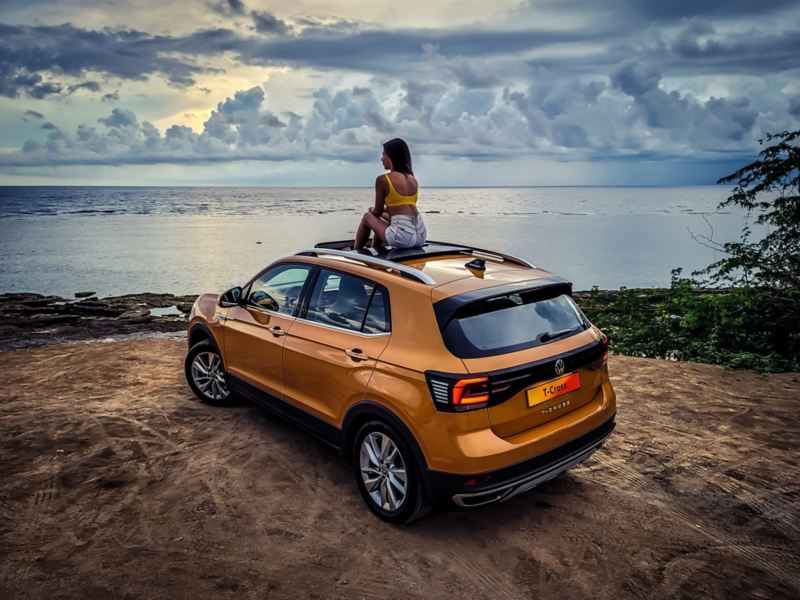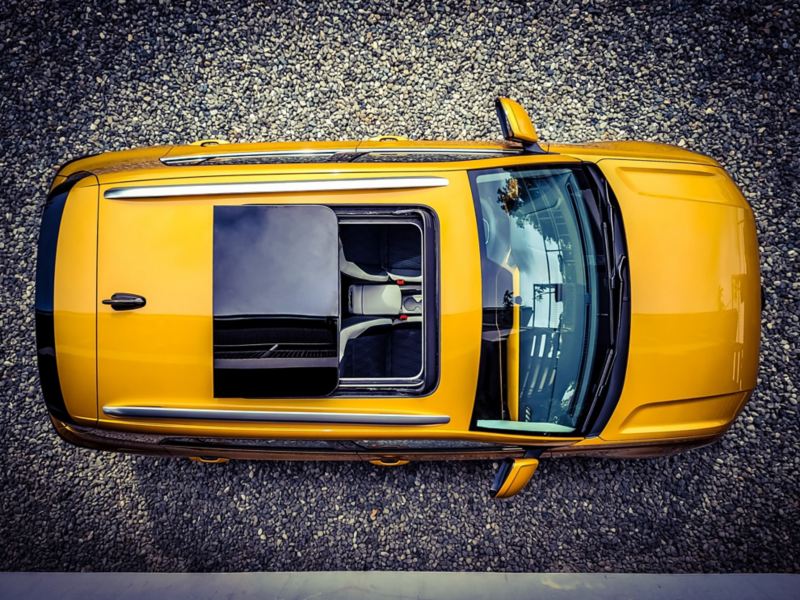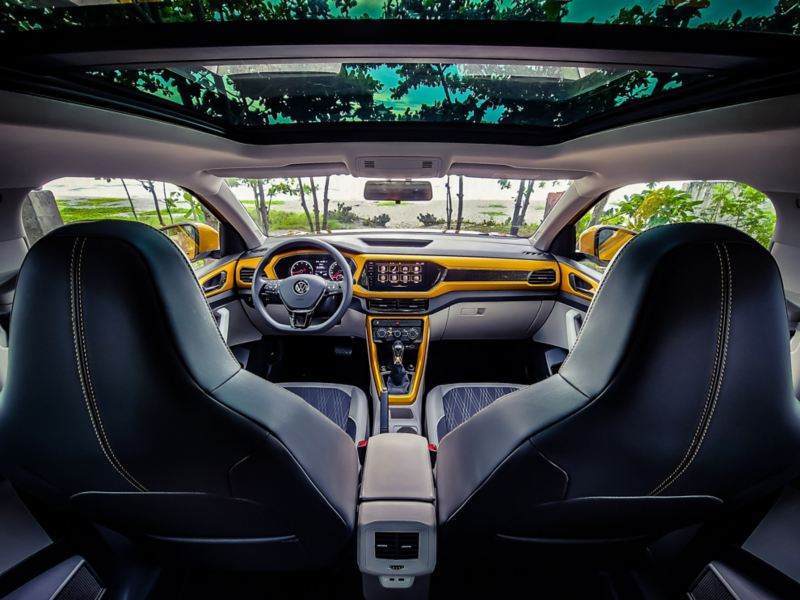 See the T-Cross for yourself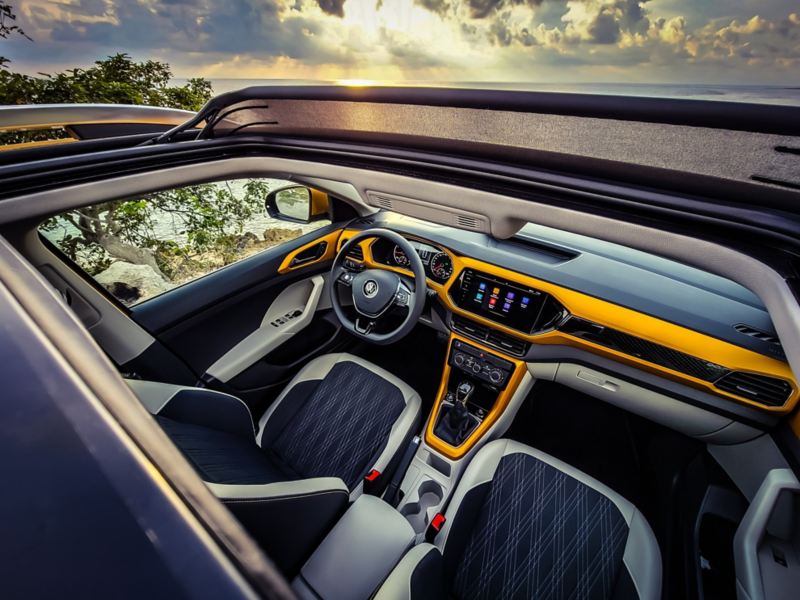 See the T-Cross for yourself

When you meet the T‑Cross, you'll see that it's so much more than just a small SUV.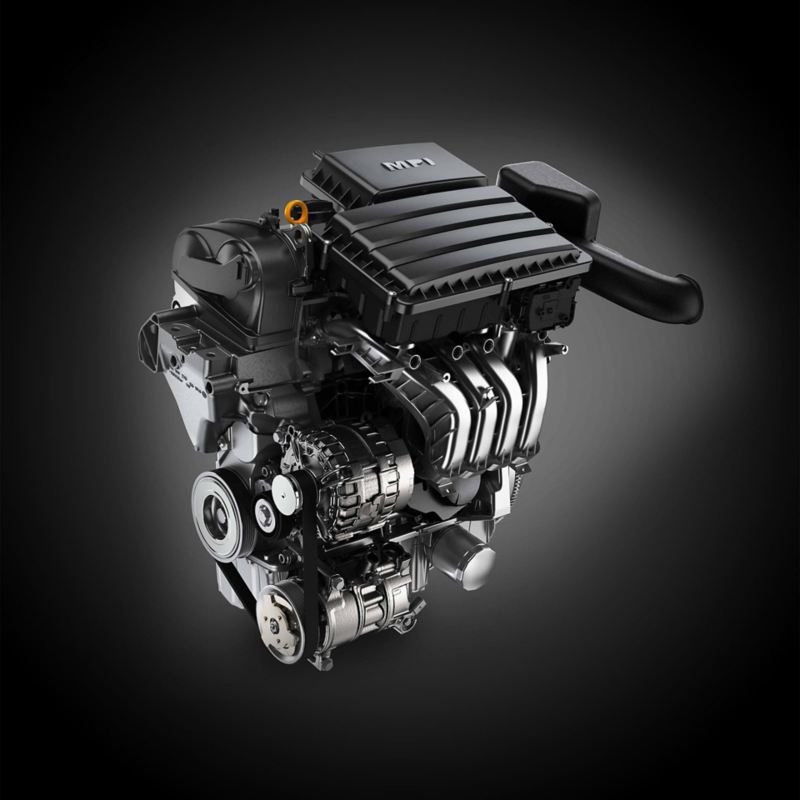 6-Speed Automatic Transmission
180 MPI with BlueMotion
The automatic transmission automatically adapts to your driving style at any given time - from leisurely cruising to sporty performance - and also takes the road conditions into account. It not only reduces strain on the engine and transmission in stop-start traffic, but also reduces stress on the driver.
The BlueMotion technology significantly improves fuel economy and reduce emissions.
Taking comfort to the next level.
More room. More possibilities. More fun.