Fuel Type

Petrol

Displacement

1,498 cc (1.5L)

Max. Output

113 Ps at 6,000 rpm

Max. Torque

145 Nm at 3,900 rpm
I am more than one thing. 
Fully prepared for the everyday. But never run-of-the-mill. Uniquely versatile. Incomparably compact. Paired with on-trend crossover design and everyday practicality. In short, the T-Cross is a modern adventurer and master of transformation who is reinterpreting the signs of the times.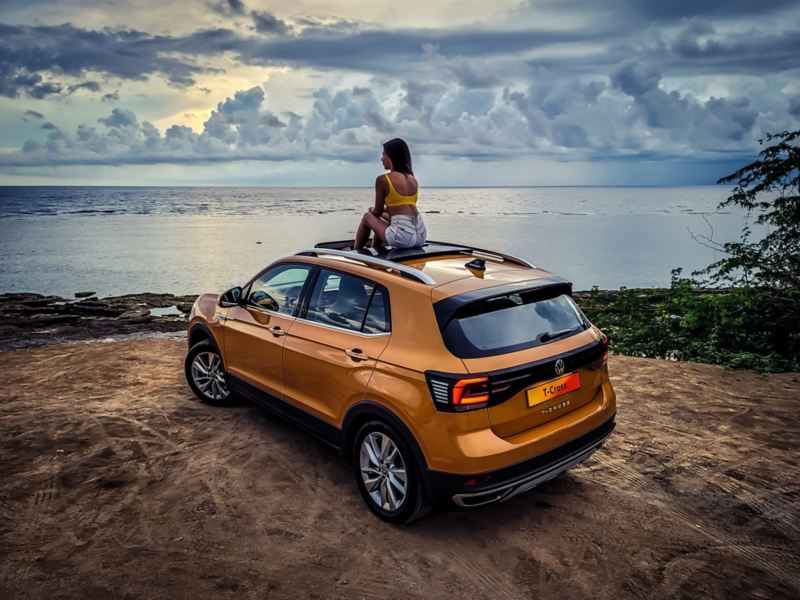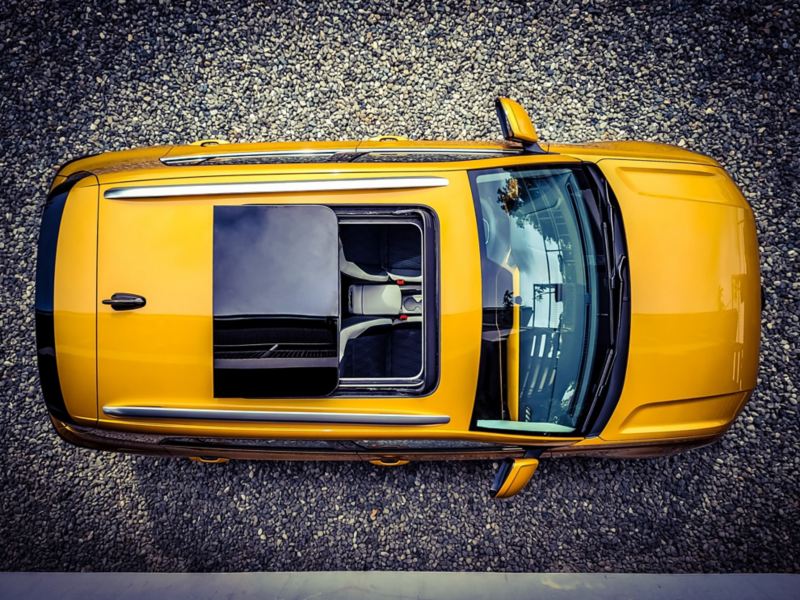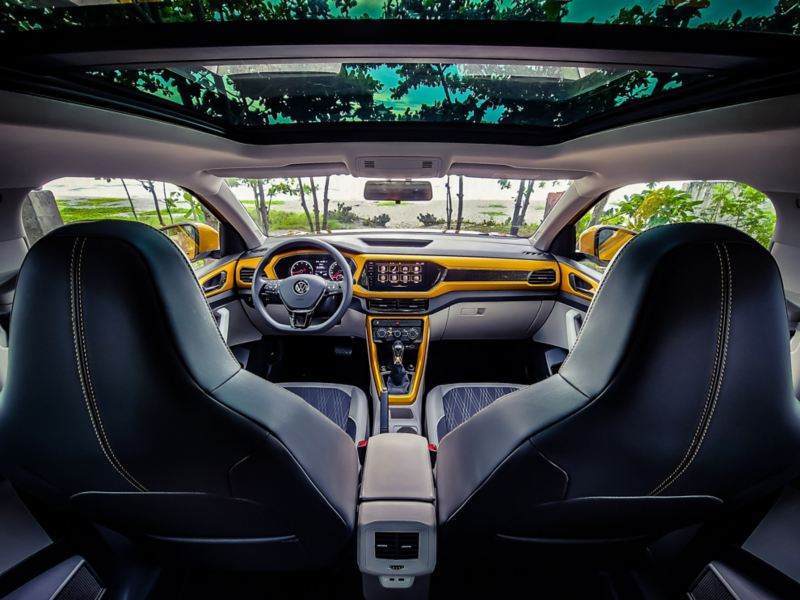 See the T-Cross for yourself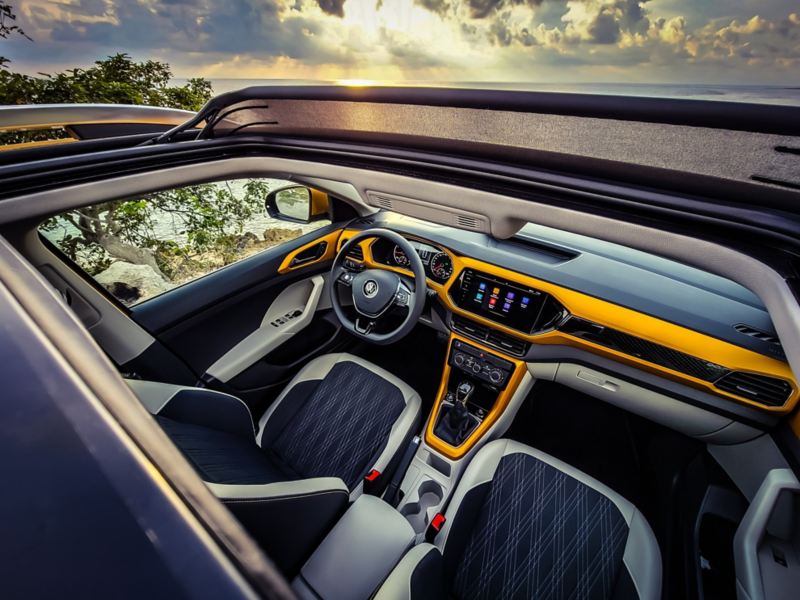 See the T-Cross for yourself

When you meet the T‑Cross, you'll see that it's so much more than just a small SUV.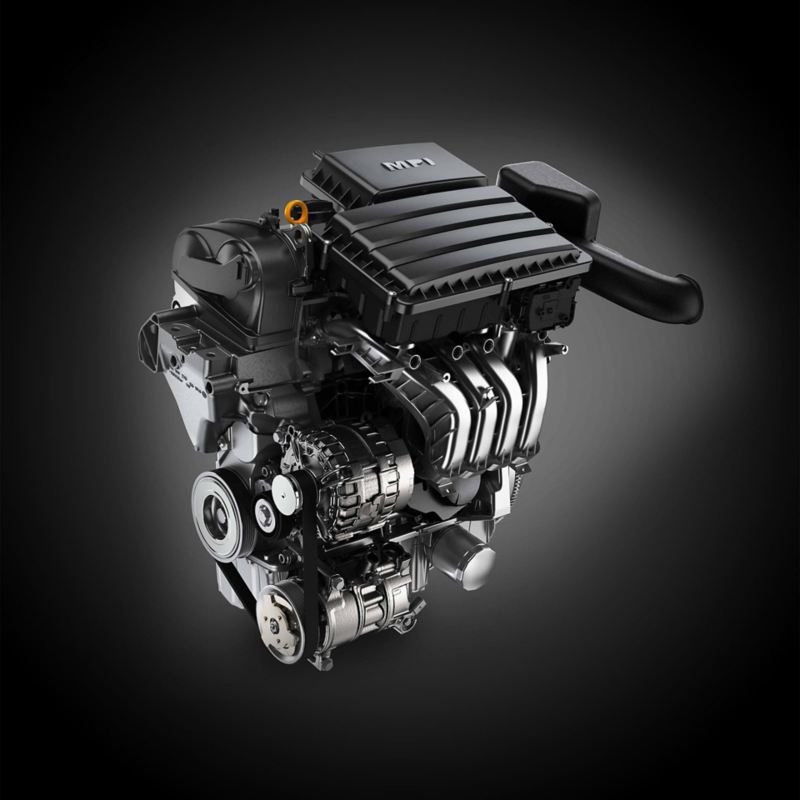 6-Speed Automatic Transmission
180 MPI with BlueMotion
The automatic transmission automatically adapts to your driving style at any given time - from leisurely cruising to sporty performance - and also takes the road conditions into account. It not only reduces strain on the engine and transmission in stop-start traffic, but also reduces stress on the driver.
The BlueMotion technology significantly improves fuel economy and reduce emissions.
Taking comfort to the next level.
More room. More possibilities. More fun.
With its raised seat position, the interior of the T-Cross creates a wonderful feeling of freedom and offers variable adjustment options. It provides plenty of space for passengers, luggage and spontaneous plans. The folding rear seat bench creates even more luggage space if necessary and expands the luggage compartment from a volume of up to 329 litres to up to 1,319 litres when it is folded down. The overall package is rounded off by lots of practical storage compartments and pockets.
The T‑Cross looks funky and fun, but it doesn't skimp on safety.
Help to protect you in the event of an accident
Why do we need airbags? Because seat belts alone are not enough. In an accident, passengers can be thrown forward even when they're belted, increasing the risk of injuries. We include airbags in all our cars to cushion the impact of collisions and reduce the risk of injury. Combined with seat belts, the airbags provide an exceptional level of protection for occupants.
Volkswagen


Service Advantage
Buying a Volkswagen has many advantages that help you keep your car in top condition. So maintaining your Volkswagen isn't as costly as you think!
Hear it from the professionals.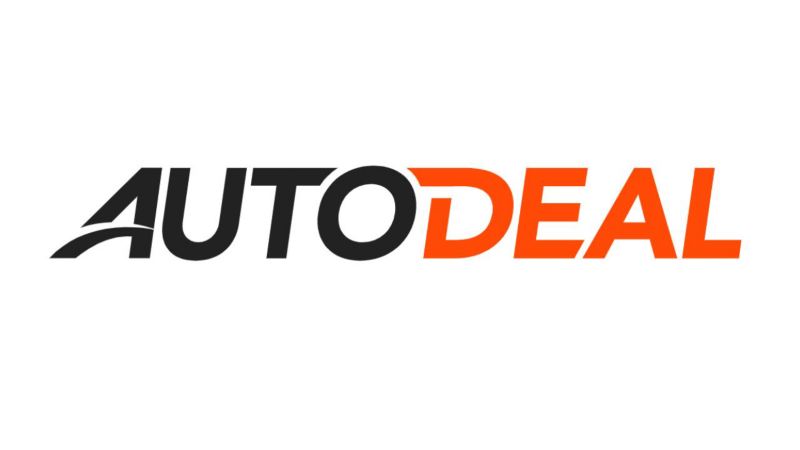 "It comes with a unique set of features targeted toward millennials who want something a little bit different and something that they can use as both a lifestyle vehicle and much more."